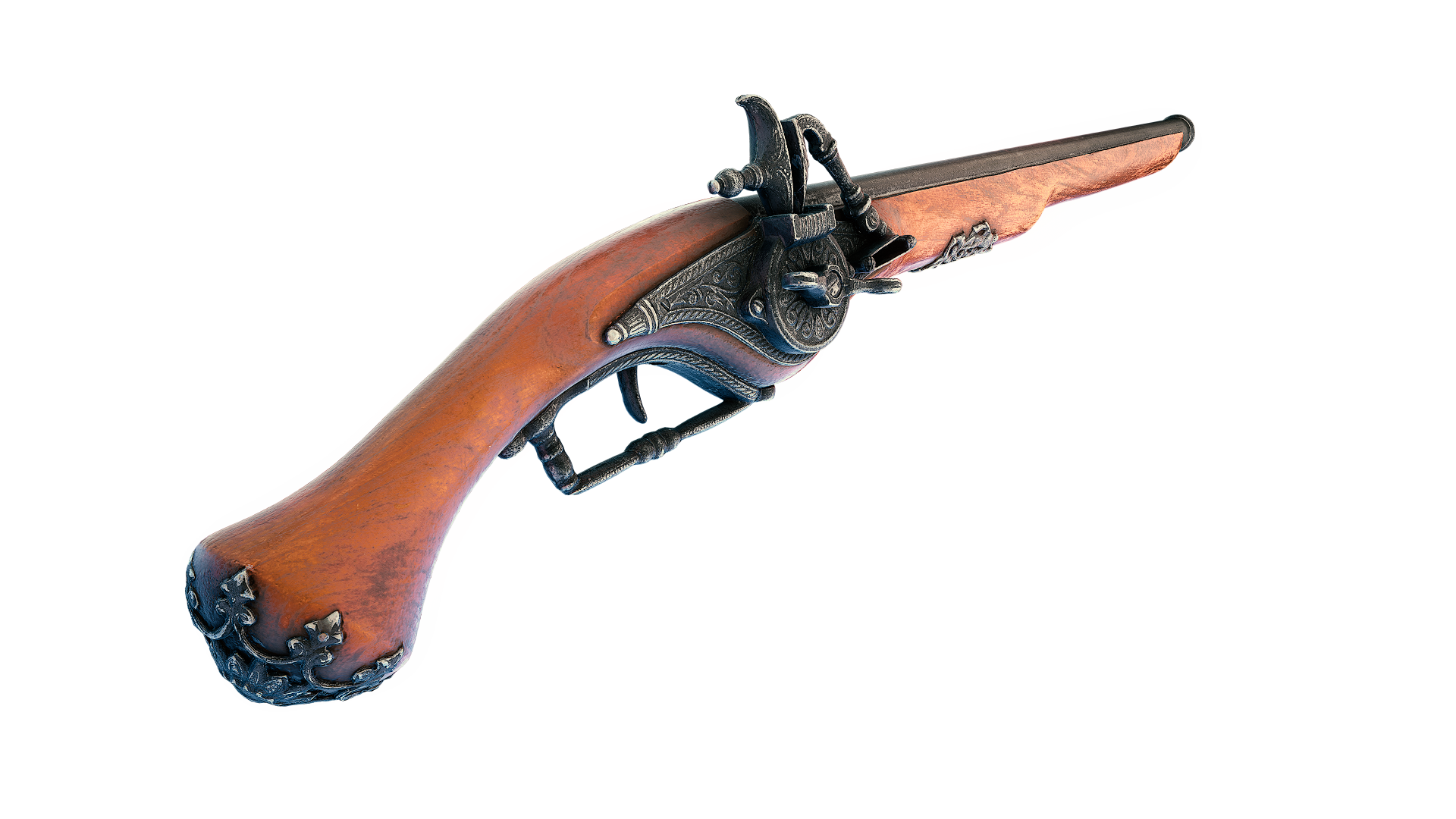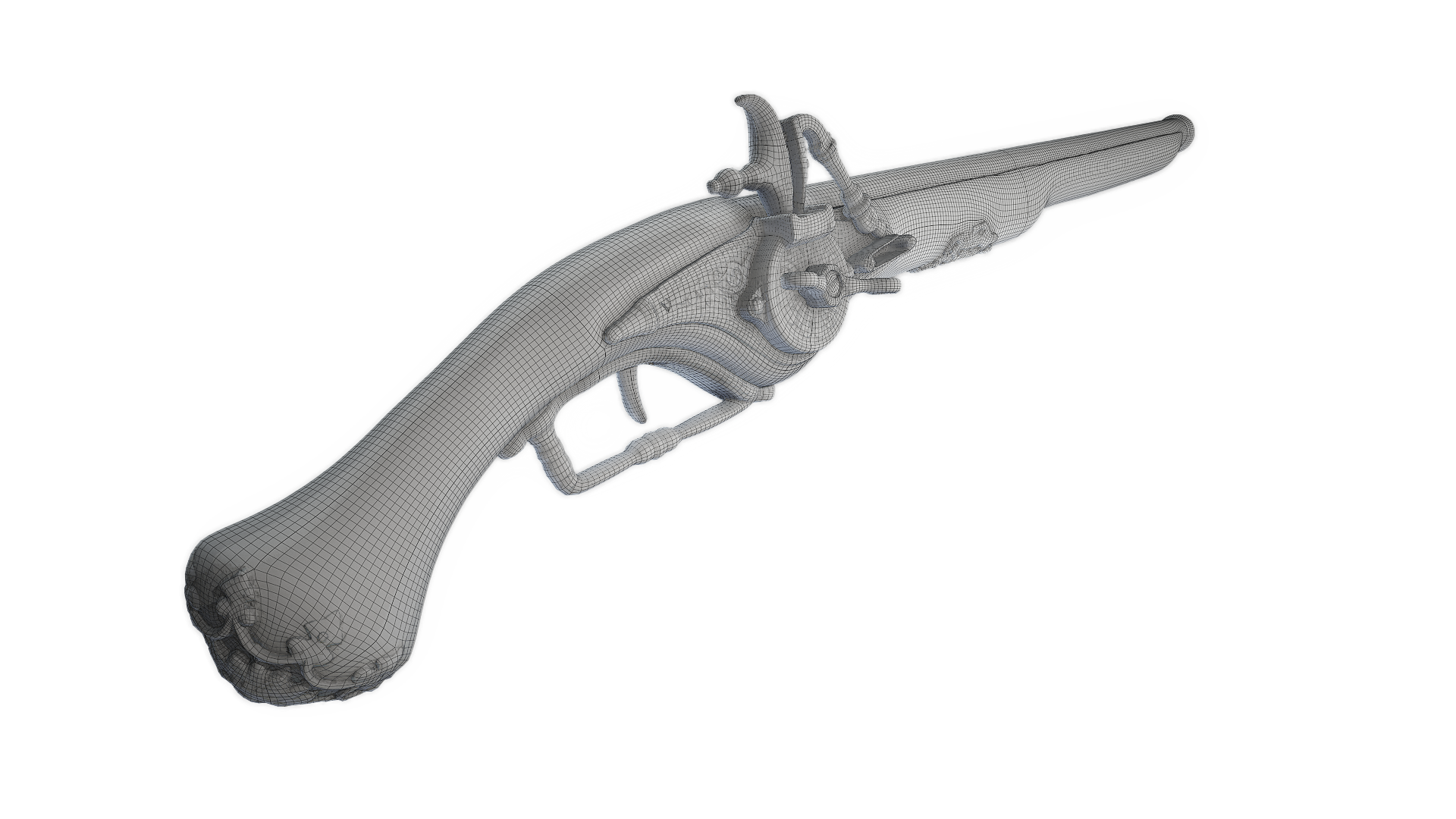 3D
3d ART SERVICES
HIGHEST QUALITY 3D –
TAILORED FOR THE PROJECT
The first look at the final visuals of a game, a video or a film determines our expectations – a quality filter that separates the edge from the grey mass.

3D asset production on highest quality level through photogrammetry & scanning, including optimization of models and textures for direct use in gaming engines. 3D modelling, conversion of CAD/Pointcloud sources to in-game/video-production mesh models.
view gallery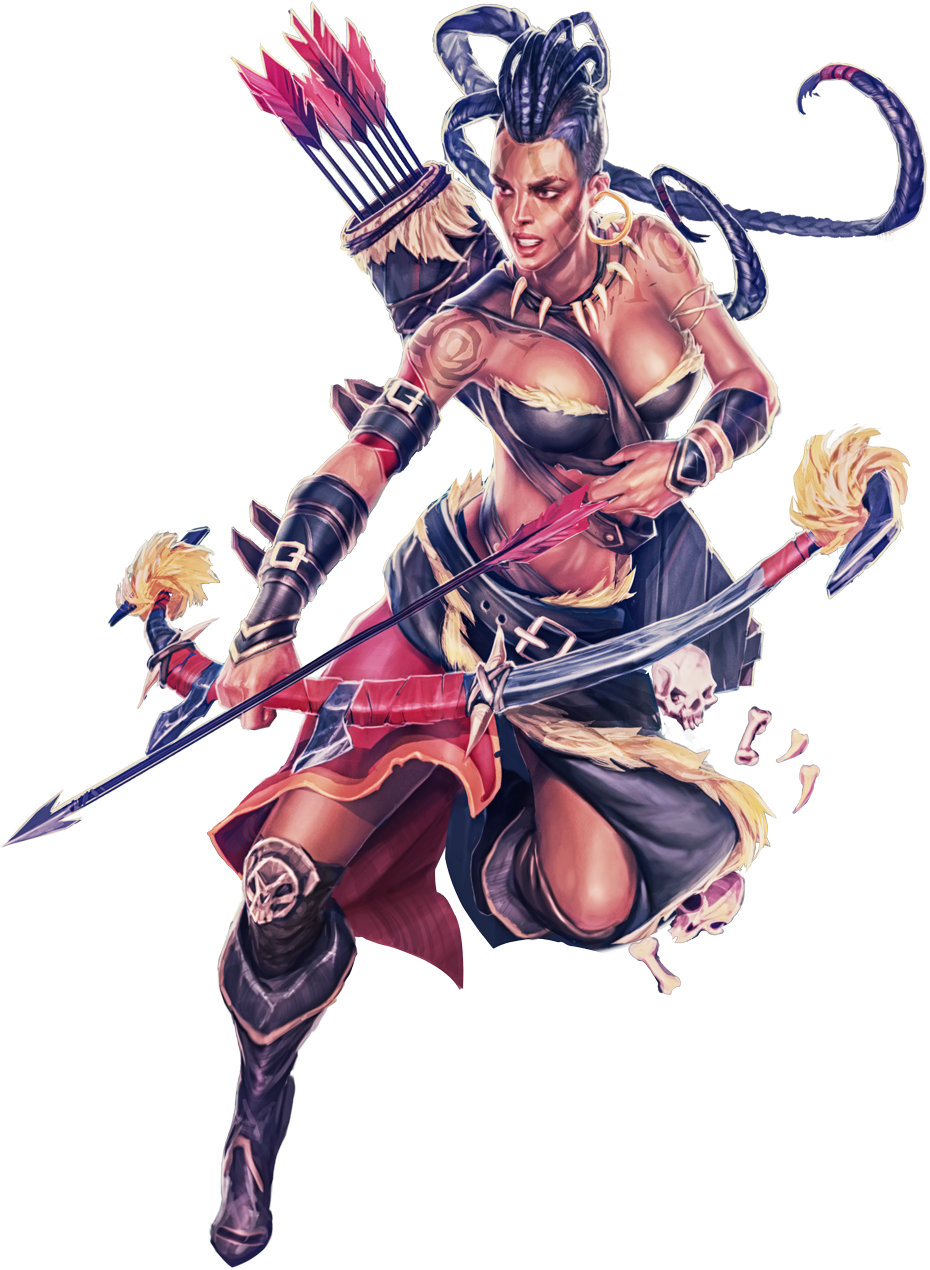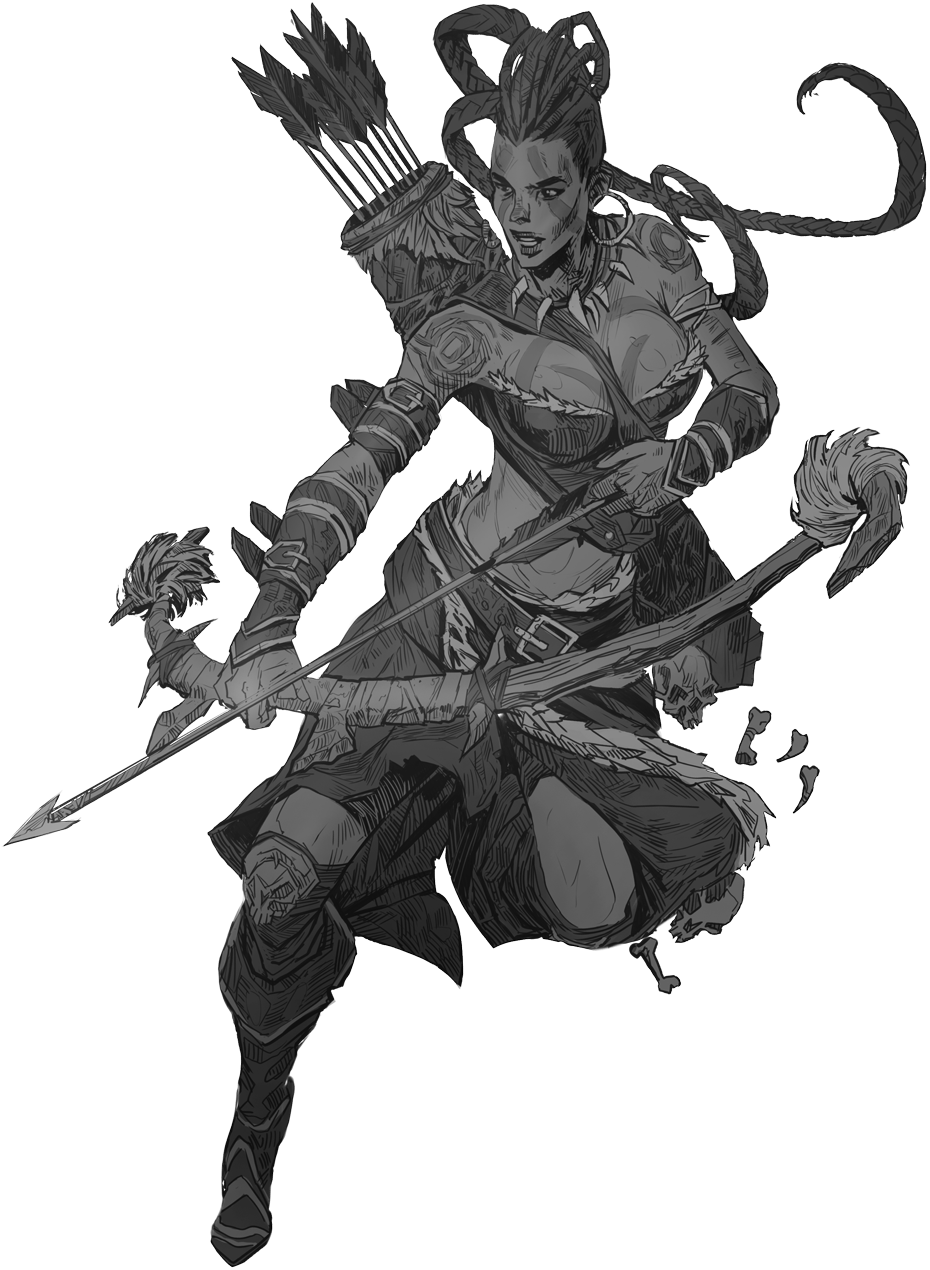 2D
2d ART SERVICES
COMPLETE SUPPORT IN 2D CONCEPT & ARTWORK
Powerful ideas need an equally strong expression in visuals. We have the full pipeline: From ideas to visuals – from concept to final design – from design to full-scale artwork.

Complete package of 2D sketch – to – Artwork services tailored to the demands of any project within the Games and Film industries.
view gallery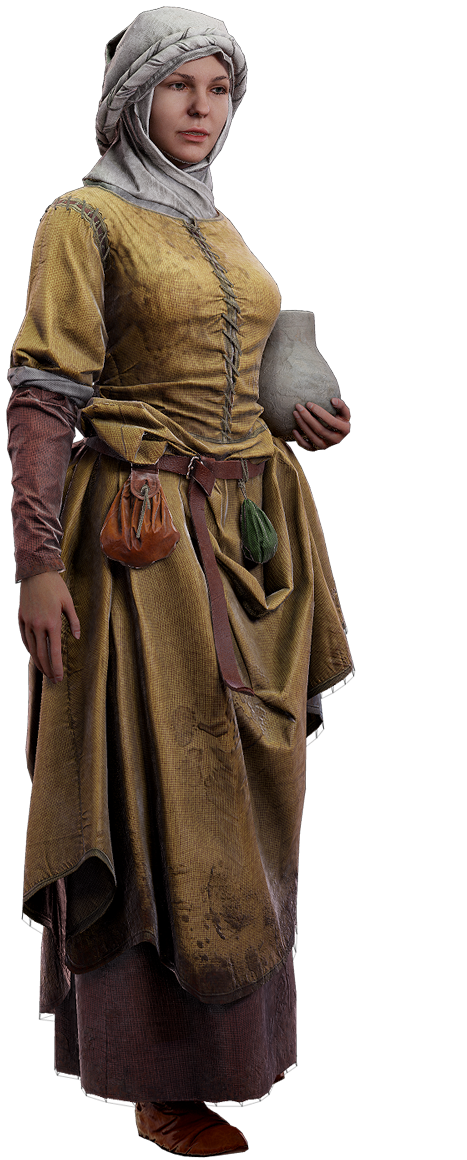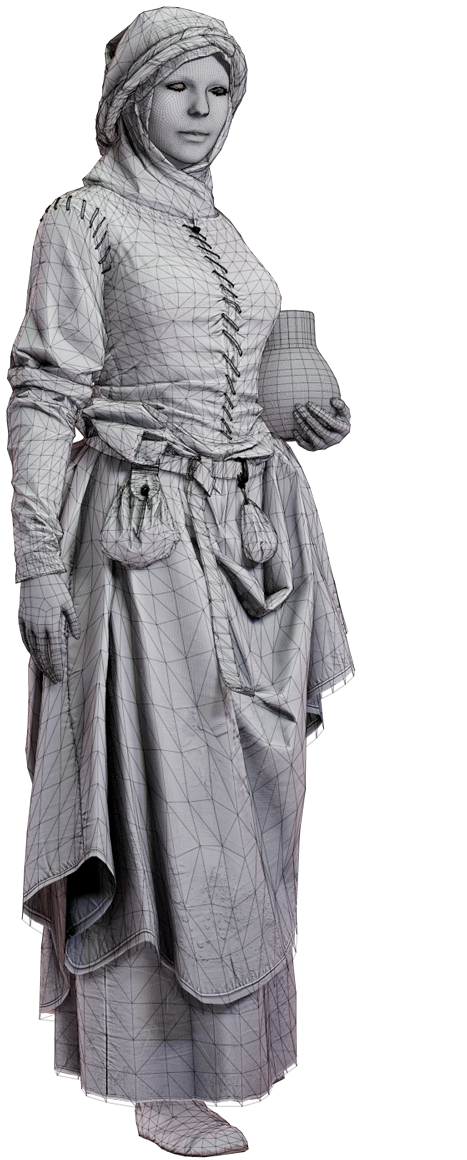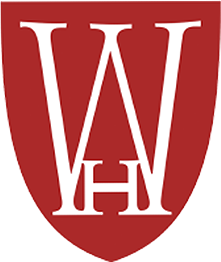 character
Character art
POWERFUL CHARACTERS TELL THE STORY
Digital characters which truly make you feel their every emotion –
high-detail scanned/modelled 3D characters with post-processed & optimized
details and textures, rigged for motion, speech and emotion expressions.
Full spectrum of character production – humanoids, beasts
& aliens – optimized, rigged & ready for animation.
view gallery
team
CORE CAPABILITY
& FLEXIBILITY
Our core team has it's career roots in the early 2000's
and comprises people who worked on over 50 projects
for partners for over 20 countries. We combine the material
competence in all aspects of digital art creation with
experience, insight into pipeline management and de-centralized
outsource management aimed at combining maximum quality
with project-driven efficiency.
more info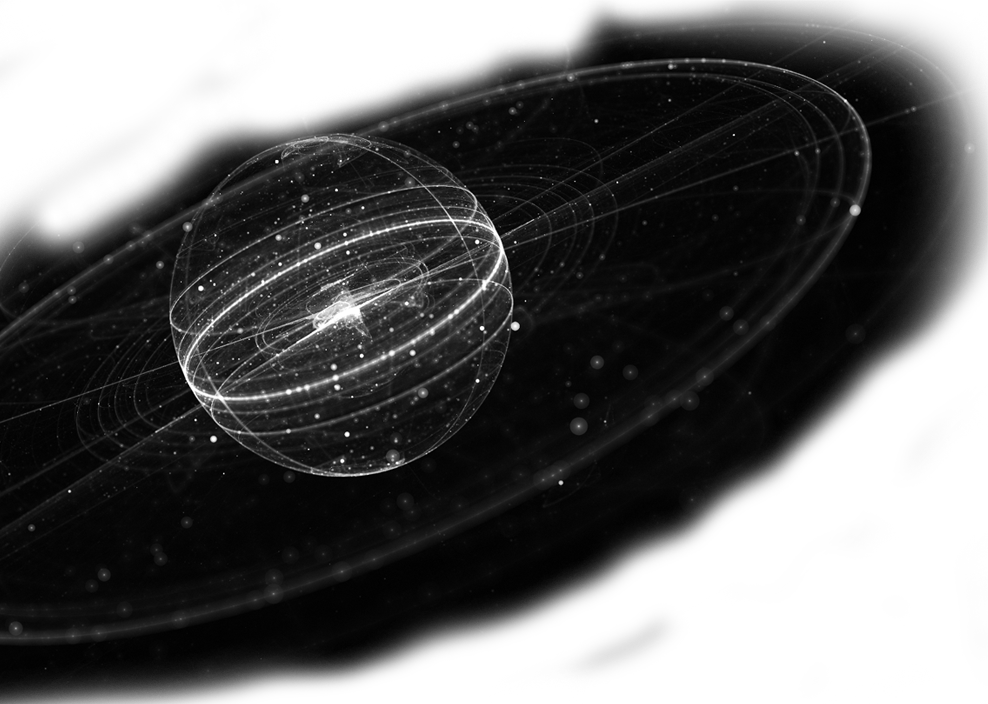 contact
CONTACT US DIRECTLY
TO GET YOUR IDEAS VISUALIZED
We work in several flexible and adaptive models from single orders to
large mid & long term pipeline set-ups. Get in touch to find the ideal
scope and cooperation that fits your project parameters.
Mail us